Young persons
Counselling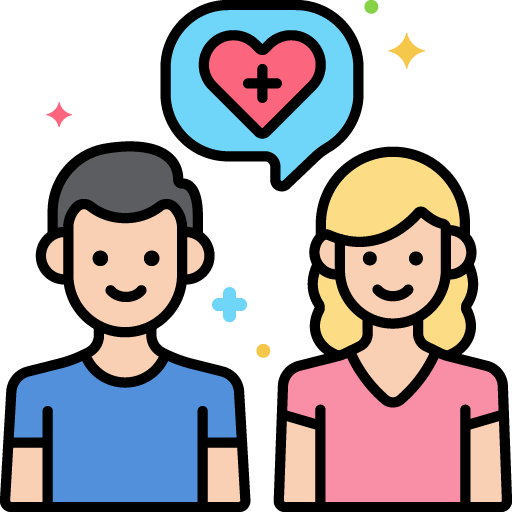 What can Young Persons Counselling help with?
Young people are facing an increasingly complex world which can appear overwhelming and confusing. Young people can feel disorientated, depressed and confused due to a range of different issues including family breakups, relationships bullying and examination worries.
At Bee you counselling we are committed to providing a service which supports the needs of young people.
All Counsellors at BeeYou have current enhanced Access NI checks. We adhere to the Gillic Principles and believe that young people have the right to access counselling and the right to confidentiality.
At the moment we are only able to deal with referrals for young people over 16 years of age