Single Session
Therapy
(STS)
One off therapy session when you need it. More available if you want it.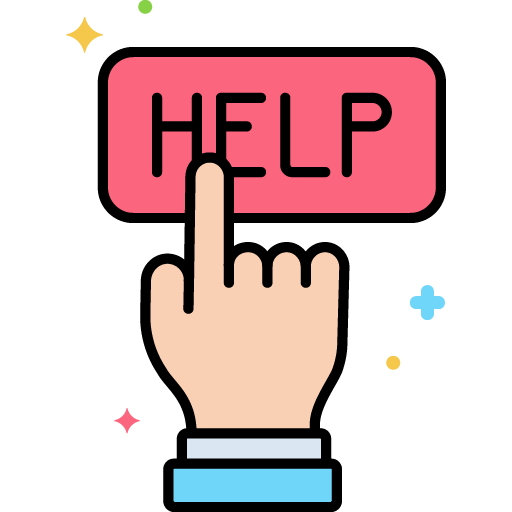 What is Single Session Therapy (SST) also known as one-by-one sessional counselling?
SST is a really popular and effective form of counselling with between 60-70% of people saying one session was enough to help them become unstuck. Counsellor and client come together with the understanding they are likely to meet only once both of us are ready to tackle a problem or issues the client needs help with. There is always the understanding however, if more sessions of therapy are needed they will be available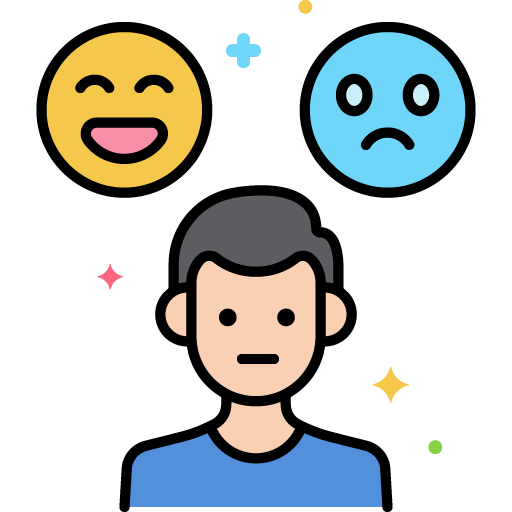 Often counselling is offered when there is a 'counsellor available'. SST works if it is available quickly when you need it. It is not new; it's been around for years. We believe it is an exciting approach to therapy.
Ok I am interested - what is the process – it seems different ..
1. You make contact with Tina
2. We agree to speak over the telephone for a 20-30 minute consultation.
3. We have a session within 4 days of you contacting us
4. Normally (if you want) there is some follow up contact after around 6 weeks to check in with you