When things change inside you, things change around you.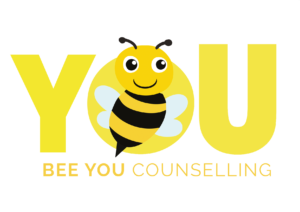 Trusted Source for
Psychotherapy and Counselling
with compassion
Tina understands accessing counselling can be difficult and a bit overwhelming. I am committed to working with all our clients to discuss their problems in a safe, confidential and welcoming space. I will work with you to come up with a counselling plan to meet your needs.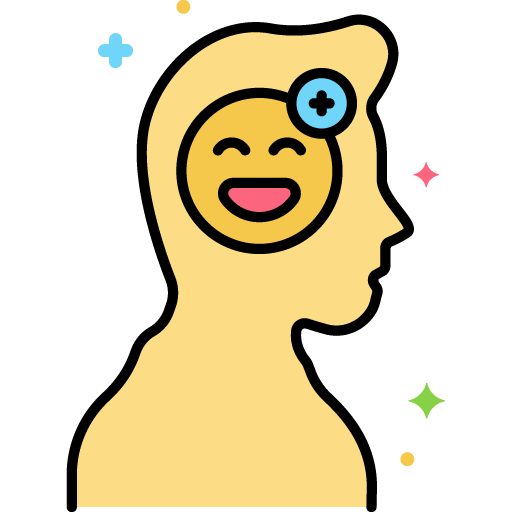 Quite simply I will Bee there for you
I am a
Professionally Trained
Counsellor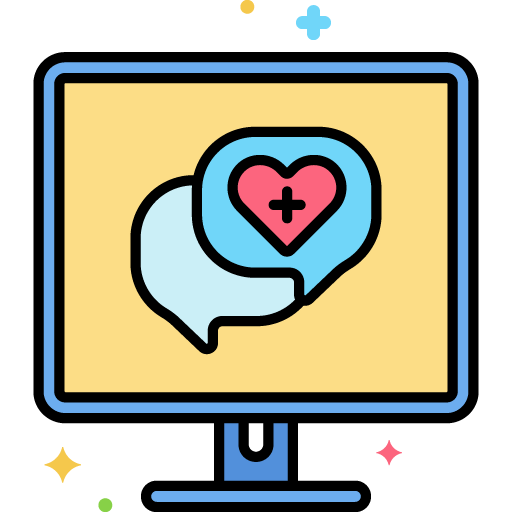 Offering A Safe Space To Talk