Training Services Offered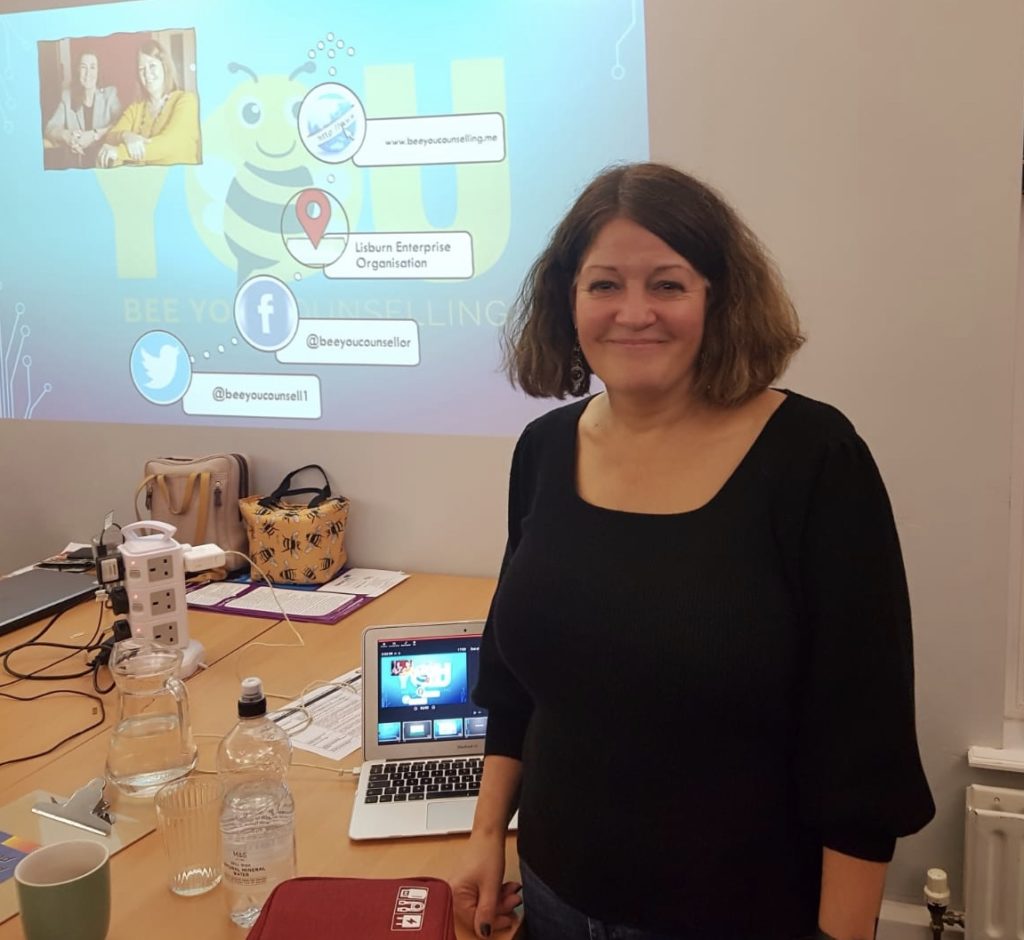 We offer small training to other counsellors, organisations and public groups/organisations.
As a qualified trainer Tina has delivered numerous training courses both within the UK and internationally.
Tina's background includes training relating to legislation, Coercive control, children and domestic abuse and coercive control.
If you would like to speak to us about training please contact us using the form below.