Mother -Daughter
Coaching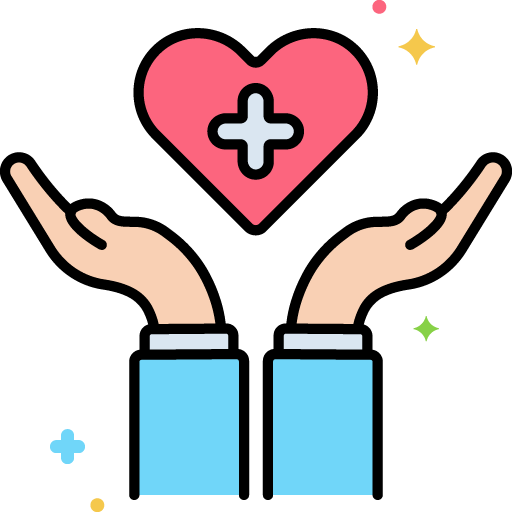 Northern Ireland's first Mother-Daughter Coach and all Ireland lead. Working with Mothers and Daughters of all ages at home and internationally.
Helping Mothers & Daughters To explore the dynamics and areas of conflict within their relationship. Identify and understand individual and each other's needs. Provide relationship help in healing the mother-daughter bond.
The Mother-Daughter Attachment Model enables me to work with mothers and daughters to uncover the root causes of conflict and attachment difficulties, while facilitating emotional change. Using the mother-daughter Daughter attachment model has given me the privilege to work with mothers and daughters of all ages around the world. It enables me to open conversations, offer strategies, emotionally empower, and offer support in healing relationship problems, leading to personal growth and positive change.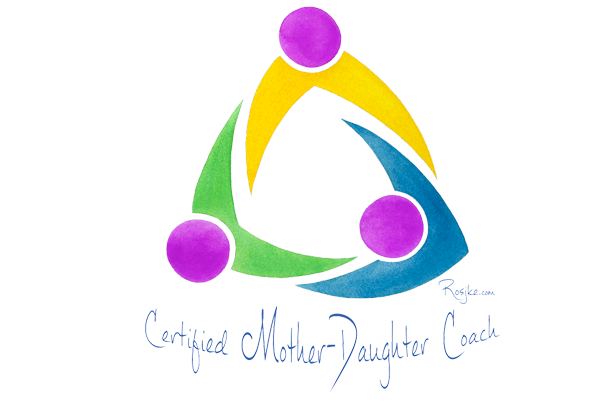 Working with women in all stages of life, I have seen first-hand the often-long-lasting emotional impact that conflict can have on them individually and within their relationship. Noticing a lack of support, awareness and training around mother-daughter relationships led me to train as a Certified Mother-Daughter Coach with world expert Rosjke Hasseldin.
Unhealthy mother-daughter relationships can lead many women to have a poor relationship with themselves, experience low self-esteem, lack trust and emotionally distance from other relationships, making it difficult to form attachments to others.
Working together I will help you to explore what a healthy mother-daughter relationship looks like, define boundaries, build up trust and share responsibility to one another.
I am passionate about raising awareness and understanding of the mother-daughter relationship and take seriously the impact on women's psychological development. When nurtured the mother-daughter relationship can be one of the best.
I work with mothers and daughters either individually or as a couple, in person or by zoom. We will work together to identify the issues that are causing conflict within your relationship and plan a way forward that is tailored for the best possible outcome.