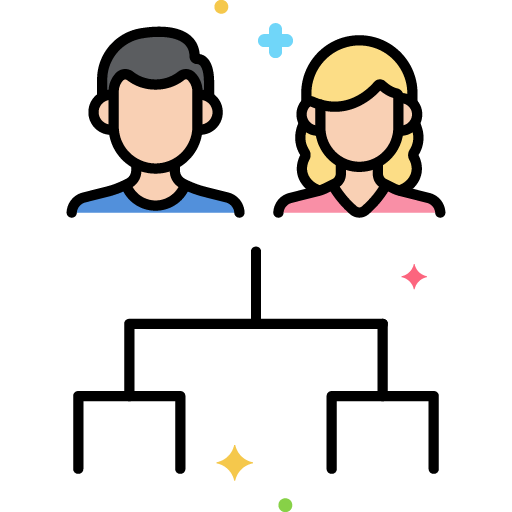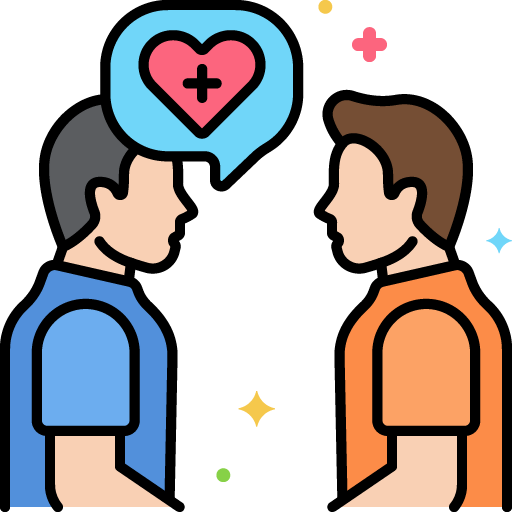 Sometimes couples can find themselves trying to make sense of an event or experience or a new piece of information in their lives. People sometimes need the space to explore their responses to situations, understand its significance and identify how to apply this new information moving forward.
Guided conversations are a chance for couples to find time to talk in a safe space to look deeper into events. This is not couple counselling it is a guided conversation about an event that has significance to both people.
Some of the guided conversations we have conducted have helped young people adjust to impending parenthood, exploring with couples' difficult issues such as infertility, work life balance, changes in finances, schooling decisions, carer responsibilities or working out blended family dynamics.
Our role in these conversations is to guide you in exploring the event with the hope that something new is learnt. It's about growth.
We hope to replace anxieties with a new insight and reflection on the positive opportunities there for exploring.